Market and season-specific themes like summer heat, graduation songs and parents' day were conceptualised to help Creators form unique content for the trailers.
These Masthead creatives alone reached over 260 million YouTube viewers and increased interest in local content with 3.2 million views in the short period of time they were broadcasted.
A key strategy to increase numbers here was to encourage crossover fan interest. As the Creators were unable to get together to collaborate, creative solutions were employed to give each video a seamless narrative and a sense of harmony. This included having Creators introduce each other in their videos as well as using a visual twist that emphasised togetherness within the Creator community.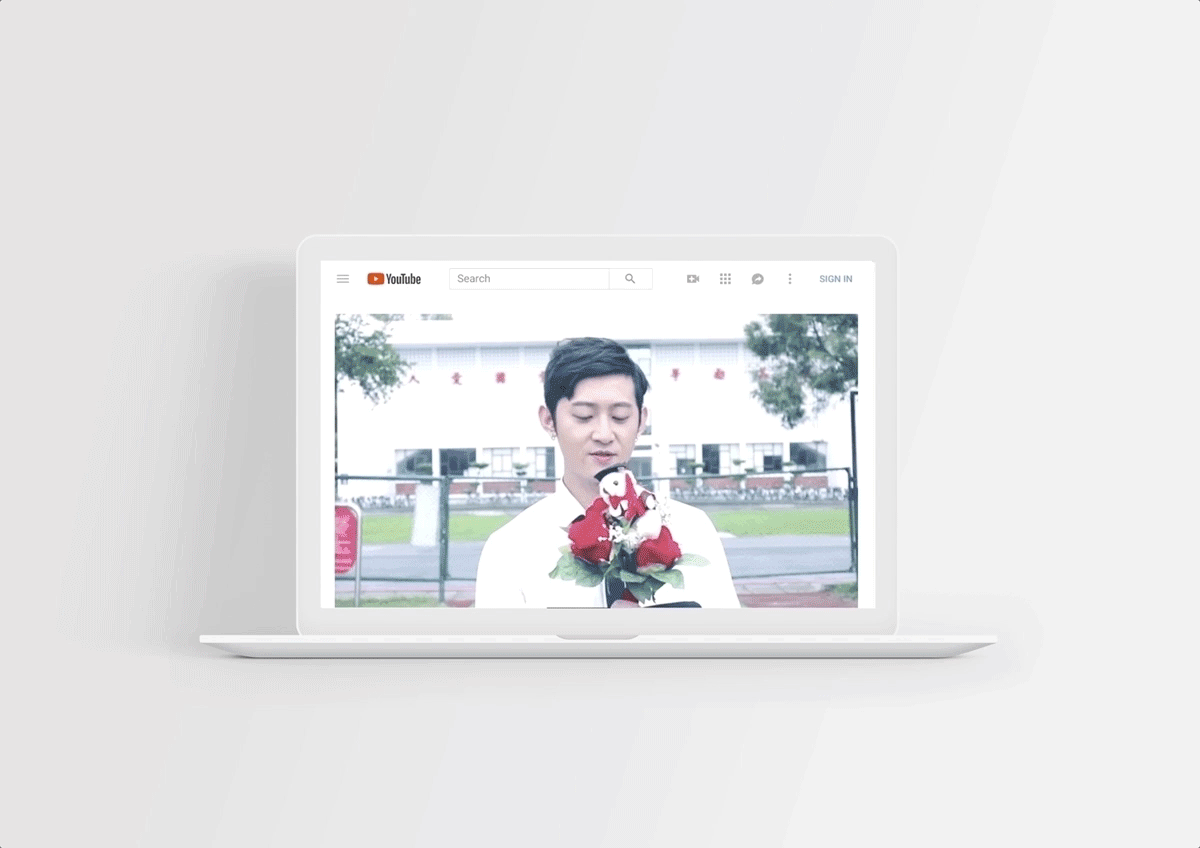 A more playful approach was adopted in the social media channels with gifs, emojis and animated layers added to help viewers get to know these Creators at one glance.